Pilot B2P Pens in New Rainbow Colors
Oh my gosh! I didn't even know these B2P Pens existed until now. I had some regular blue and black ones, but this Rainbow Multi Pack is divine!
I love the way these pens write, but I think even more than that I love the barrel colors.
You can own these, and hopefully I will soon, for only $9.99. Ahhh!!
This is some serious Pizzazz!
After a quick Google search revealed they sell them at Staples, I've gotta go! Is Staples open today?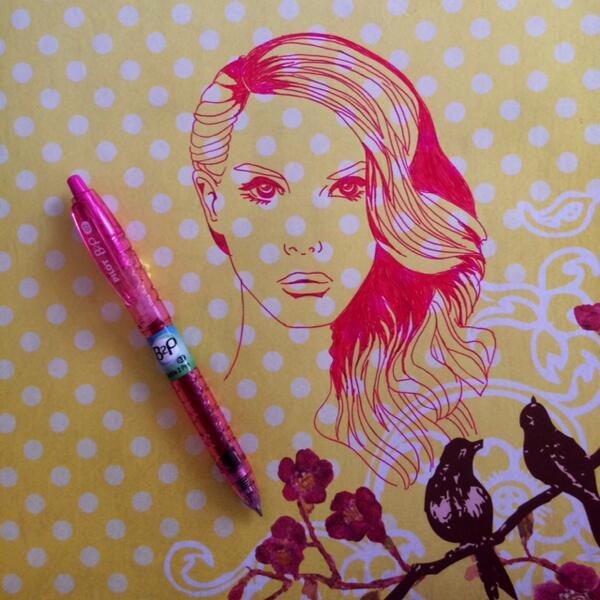 Hope you enjoyed the share..and if you love pens and all things school and office supplies as much as I do, please leave a comment!

Like, Follow, and Share the charm..

Purpose & Pizzazz,
BeckyCharms